When selling items over the internet by yourself it is risky business at best and has the possibility to be a crime scene if the person you are selling to is a scammer or worse. The best way to sell antiques in Central Florida is through A-1Auction and our auctions which are online and feature world wide bidders.
By consigning your jewelry, antiques, memorabilia, high end collectibles, with A-1Auction.net we take the risky business away and turn your online sale into a trouble free way to gain the best price for your items. Read that again, we sell your items at online auction and gain the best price for your items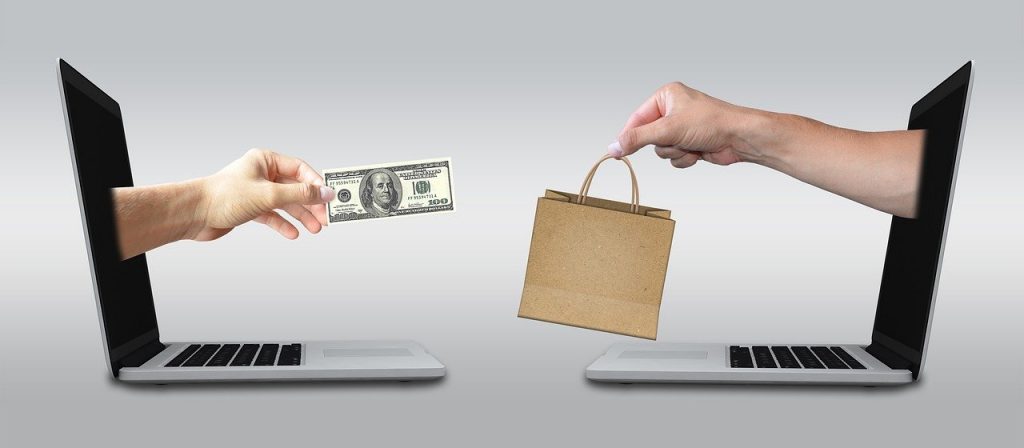 A-1Auction.net is a Central FL and Orlando Florida business with a 30 year history of safe online selling and satisfied customers, both buyers and sellers. By consigning your items with us you remove the chance of meeting with disaster and place your items for sale in the hands of industry professionals who will enable you to achieve the highest possible sale value.
Selling on an online app is never the best way to achieve the most value out of your item. It does not matter how many times you write the word 'firm" in your ad, the price always goes down when the buyer sees the item in person. The only reason that buyers are on those apps is that they are either scammers or looking for a huge deal that they can flip and sell quickly.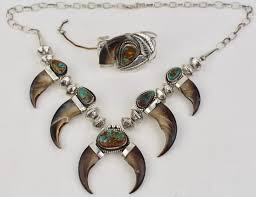 There are many different apps, websites and other ways to market your item for sale online but are these the best venues for safety and highest sale value, in most cases they are not. Consider the example of wanting to sell your engagement ring online for cash. This might seem as simple as placing an image online and waiting for the emails and calls to roll in but consider this. The first call you will receive for your item is most likely a scam call looking to defraud you out of your item. According to App development professionals more than half of the users of online sales, dating and other fraud friendly apps are bad players. There is no safety net or insurance policy when using online methods such as apps, there is no background check, no credentials verified and the only risk is entirely in the seller's hands.

A recent consignment inquiry provided this helpful information regarding his experience selling on an app. He offered "I got taken when I met a guy to sell my Grandfathers watch. I pulled into the supermarket parking lot where we agreed to meet and he was standing beside a grey Honda as he indicated he would be. He was well dressed, cordial and he had the cash in his hand ready to purchase the watch. He asked to see they watch so I pulled it out of my pocket and handed it to him. He looked at it for a few seconds and then shoved it in his pocket and took off running. I was in shock, the guy just took off with my grandpa's watch, and I had no idea what to do. I stood there in shock and a lady and her kids walked up to the Honda and got in and drove away, I was robbed and had no recourse.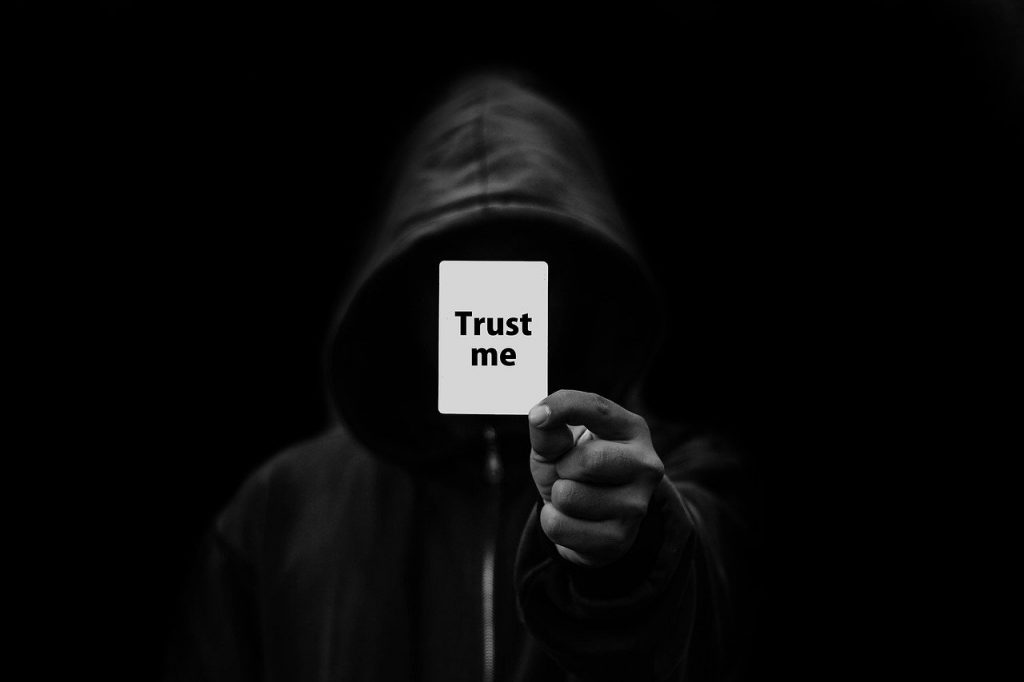 If you are set on using one of those risky apps to sell your jewelry, wedding ring, antiques or other valuables, police departments offer that "it is best to complete the transaction in a public place." But this is not always a guarantee as indicated above.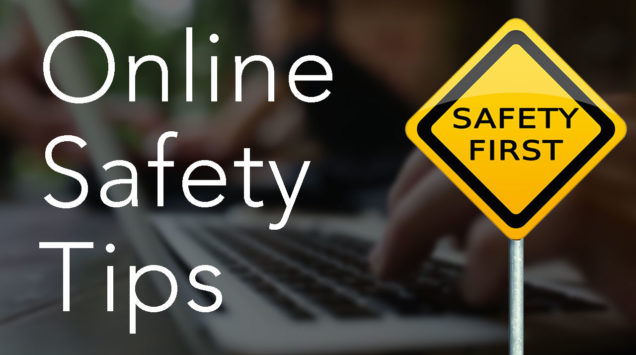 Many police departments have set up a safe place to exchange items with strangers met online. They strongly urge "Don't go to residential houses to exchange items with strangers", yet insist on using a safe-trading zone that has been set up at or in their police stations. In Central Florida we do not find this service listed for any of our local agencies other than the Orlando Florida police department on Orange Blossom Trail has two reserved parking spaces for video taped transactions.
It's just a safe, lit location with signage that presents a safer environment. These exchange zones used for selling your items online are typically in the front parking lot of the police department and designated by red pavement lines and a sign. The zone is lit at night and there might be video surveillance of the area.
These online sales exchange zones can be used by any citizen for local online purchases, and are also used for child custody returns.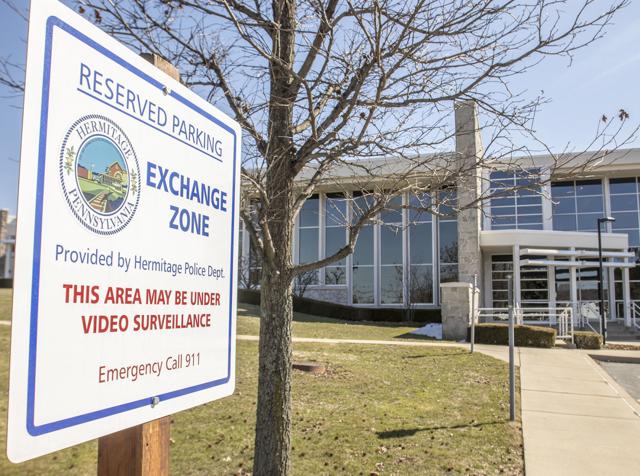 A lot of police departments have these; if someone is not going to meet you at a police station or a public place, then you definitely do not want to sell to them.
"Don't go alone. If they refuse to meet in a public place, you're probably buying something that's stolen or they have other intentions"
But to achieve the highest value for your valuables in a completely safe transaction consign your item with A-1Auction.net and let us do the online sales and marketing work and let our 30 plus years of experience work for you. Our commission is affordable and we remove the risk out of online sales of your valuables.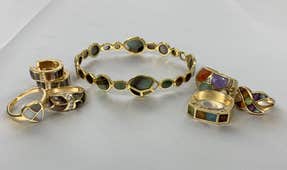 Our online auction office is safe and secure, your valuables will be locked up in safes and or triple locked in our warehouse. On the day of the auction, small items are locked in display cases and our staff monitors all viewing and limit handling to staff monitored inspections only.